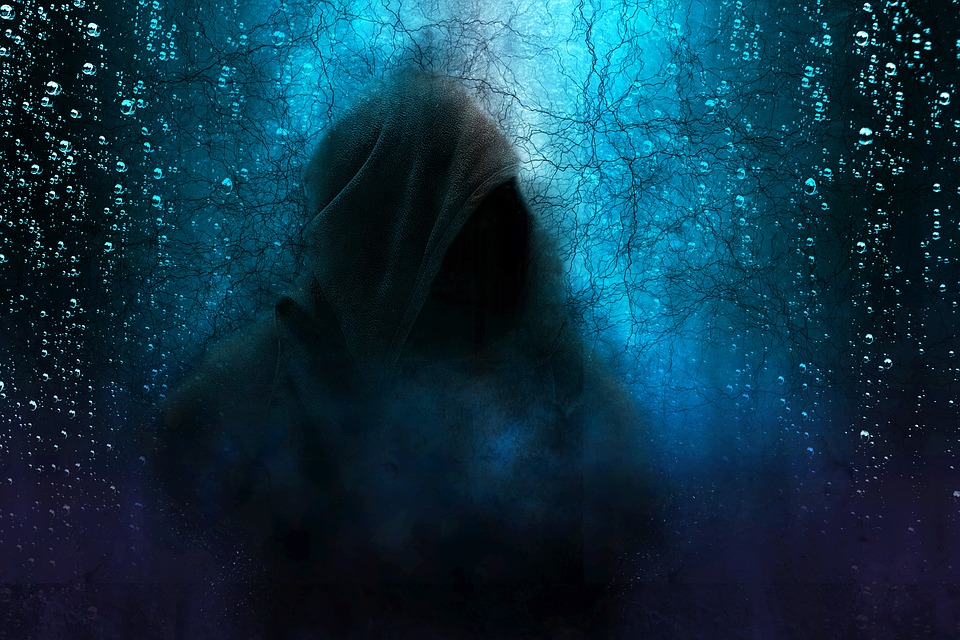 To watch the video version of this article instead, watch the video below, otherwise, keep on reading…
Entities, waywards, demons, poltergeists and spirit attachments all sounds pretty freaky, right?
Well, it CAN seem that way, and there's certainly a lot of fear throughout global consciousness about negative forces and energies attacking us. As sensitives we can sometimes get caught up in it too, which leaves us feeling vulnerable, afraid and tense, which is why today, I am starting this article with a safety energetic download…
Would you like to feel safe, grounded, secure and in control as you explore this information, while enforcing your own protective energetic boundary and spiritual shield?
Say YES to download this energy, and take a moment with a few deep breaths to assimilate and accept it before we move on…
Ready? Ok.
So the first thing you need to know is that honestly, there's really nothing to be afraid of. There are a lot of spooky stories and scary perspectives out there, but it all just comes down to one thing – energy.
What Is an Entity?
An entity of any kind is just an energy.
It might be a spirit who has lost his way, a soul who is traumatized and seeking help and comfort, a past life connection who you have unresolved issues with or even an extension of your own inner suppressed darkness (yes, our own shadow selves can cause these things too). They could be energies from this plane, higher or lower planes, a different dimension or even a different galaxy.
The truth is, it's all just labels and it doesn't matter. You can give it all the scary names that you want, but at the end of the day, it's just energy, and that energy can be cleared (and this months meditation is an entity clearing that can do it for you).
More on that in a moment, but for now you might be wondering, 'how will I know if there is an entity attached to me?' It can be tricky to tell, and just because you can't sense it doesn't mean it's not there.
Just because you can't sense it doesn't mean it's not there.
Lets take a look at some common signs and symptoms of entity attachment…
Common Signs & Symptoms Of Entity Attachment
Entity or spirit attachment generally affects 6 key forms – physical, emotional, mental, psychic, environmental and life. Lets break them down for a closer look…
Physical
Feeling chronically tired, drained and depleted of energy
Sudden onset of aches and pains in the body
Scratches, bruises and marks on the body with no seeming cause
Peculiar sensations such as pains, buzzing, crawling or tingling sensations
Sleep paralysis
Emotional
Bursts of negative emotion such as anxiety, fear, guilt or panic attacks
Low mood, depression or persistent sadness
Relationship conflicts – uncharacteristically fighting, arguing
A gut feeling that something isn't right
Mental
Brain fog – inability to focus, feeling confused or dazed
Disturbing nightmares or persistent images of faces
Hearing voices or an inner negative self talk and criticism
Repeating patterns of self sabotage or negative behaviors
Feeling detached, disassociated and distant
Psychic
Sensing another presence or feeling watched
Seeing lights, orbs, mists, shadows, figures or silhouettes
Feeling that you are being touched
Environmental Surroundings
Cold areas in your home
Pets growling or looking at something that you can't see
Noises – tapping, knocking, footsteps or voices
Bad smells that can't be located – e.g body odour, cigarette smoke
Electronic items glitching, malfunctioning or breaking
Losing items that show up later
Life
Feeling blocked, unlucky and stuck or obstacles, challenges and setbacks constantly put in your way
Healing always interrupted or nothing works
Attempts to remove entities always thwarted
Important
It important to note that not all of the above indicate entity attachment and could be caused by other things, so it's important not only to remain rational by staying out of fear and taking in all available information, but also to take full responsibility for your own mental and physical health too. Always deal with the physical first by taking a common sense approach. Go to a doctor if you need to. Get your electrics checked. Always take care of yourself.
Would You Like To Clear Entities, Waywards & Negative Forces From Your Energy?
'The Entity Clearing' meditation does it all for you while enforcing a protective energetic shield to reduce the chance of future attachments or attacks.
IMAGINE…
> CLEARING AWAY ENTITIES, WAYWARDS & NEGATIVE FORCES
> BEING SHIELDED FROM FUTURE ATTACHMENTS/ ATTACKS
> CREATING A PROTECTIVE PSYCHIC BOUNDARY AROUND YOURSELF AND
> STANDING IN YOUR TRUE SPIRITUAL POWER
'The Entity Clearing' does it all for you…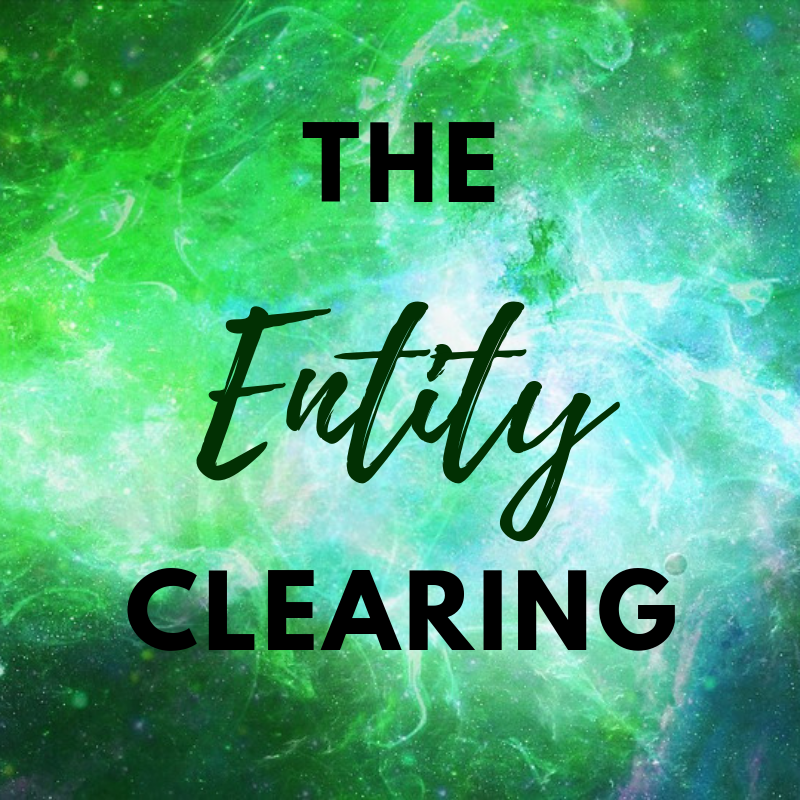 WHAT IS IT?

> An energy clearing session channeled directly from a collection of high vibrational guides, who are dedicated to assisting us through our awakening process.
> A pre-recorded video full of clearing and energetic adjustments.
> A calm and relaxing meditation that is completed (regardless of distance or time) in under 20 minutes.
TRY OUT A FREE MINI MEDITATION SAMPLE BY CLICKING 'PREVIEW' IN THE COURSE CURRICULUM…
You can check it out and see if its a fit for you here.
But remember, its only available for the next 7 days (until Fri 7th June)
The post 26 Signs An Entity Or Spirit Is Attached To You appeared first on Spiritual Awakening Signs.
Views: 2711